Taste and tradition since 1892
A Scottish farm boy hailing from Ontario, Canada, Chester A. Asher had a mind for business and a passion for confections. He worked for a candy factory in Boston briefly, before he decided to break out on his own as a confectioner. In 1892, he founded the Asher's candy making business in Center City Philadelphia. Within a few years, he moved the successful company t
o Philadelphia's historic Germantown section. In the early years, the staff of six also made maple syrup, jams and jellies, and did some canning. The store even included baked items and ice cream – a variety of products, but one shared commitment to quality and taste.
This
milk chocolate sandwich cookie
takes like a chocolate dipped oreo. They are so yummy and you have to have them with a glass of milk for sure. The choclate is milk chocolate yummy, and the cookie is still crunchy when you bite into it.
Retail Box is $15.99
Buy now
Thanks to Asher's they are giving you the chance to win your very own box of Milk Chocolate Sandwich cookies!!!
I was giving this product free of charge for the purpose of this review: Thank you.
a Rafflecopter giveaway
-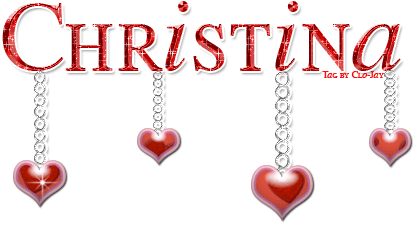 glitter-graphics.com