Imagine your kitchen drawers neat and organized, in your color, just the way you want.
The DrawerDecor system is a sleek way to custom organize your kitchen drawers with modern style and a splash of color. No more utensils sliding and banging around inside your drawers. No more embarrassment over messy drawers. Now the inside of your kitchen drawers can look just as nice as the outside of your kitchen. Organize your drawers and put everything in its place. With the DrawerDecor everything stays in place and looks fabulous. Kitchen drawers will never be the same.
Christina's voice:
The drawer decor is a different way to organize your drawers. The mat that is made of silicone that the objects lay on can be cut, i didn't have to cut mine at all because it fit perfect into the drawer base. This product comes with 16 different pieces to help organize. This product is easy to clean and food grade safe. They come in several different colors.I love that it can be used for different items such as tools, cup and so much more.
Retail value: $24.99
buy now
a Rafflecopter giveaway
-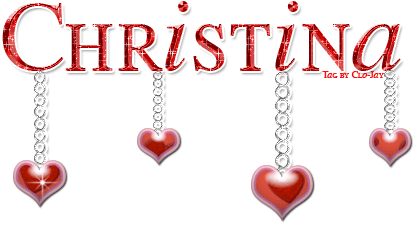 glitter-graphics.com