Beauty9 was founded to bring you, the customers, the most innovative and exciting beauty products and accessories available from around the 4 corners of the world..
Christina's voice:
Beauty9
Essentials make a deluxe brush set that come in a nice carrying pouch that buttons shut. The brush set includes 7 different types of brushes. (powder, comb,foundation,big eye shadow and eyebrow brush.) On the box it comes in it also tells you everything that is brush is useful for.
Buy now
for $49.00
Christina's voice:
The
slide mirror
from beauty9 is very small and im able to put it right into my purse for use later. You slide it open and close to be used. They come in different colors to.
Buy now
$9.99 ( brown)
a Rafflecopter giveaway
-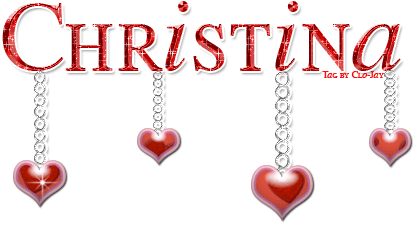 glitter-graphics.com