WEXY Bags + snacks ...just go together! Fun Disposable Snack Bags for kids; BPA free, Biodegradable and Made in USA. Four Funky Monsters make eating healthy snacks even more fun!
Who likes those plain old sand which bags? Not me i absolutely fell in love with
Wexy
lunch & munch bags. They have different colored monsters on each bag making it so fun to much. They have this zip lock lock to them so whatever you decide to put in these bags your able to close it up. These bags are BPA free biodegradable plastic is better for kids, and which teaches them how to live in a better environment. They are specially in size to help prevent spills on the go to.
Retail: $3.99 and up
buy now
/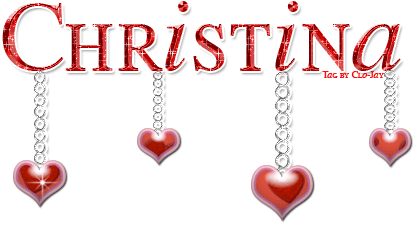 glitter-graphics.com