PETER PAUPER PRESS
,

founded in 1928, is one of America's leading publishers of fine gift books, humor books, compact references, travel guides, unique journals, quality stationery, holiday cards, and innovative children's activity books. We publish approximately 100 books and ancillary products per year. To learn more click here.
Christina's voice:
You never know what love really is until you have a
sock monkey
. This guy is just so cute. It comes with a birth certificate book and in there your able to tell a little bit more about your sock monkey.This is my daughter little buddy. She walks around with it everywhere.
Awww! No one can resist the cute little Sock Money in the window! This adorable "Sock Monkey Rescue Kit" contains an orphan Sock Monkey for you to adopt and Feel the Love, a 16-page Owner's Manual that includes a Certificate of Adoption, tips on care giving, and places to record Sock Monkey milestones. Irresistible package features see-through acetate ''window.'' Rescue Kit box measures 3-1/2 inches wide x 4-1/2 inches high x 1-1/2 inches deep. Not for children under 4 years.
Retail Value: $8.95
Buy now
Where to locate Peter Pauper:
-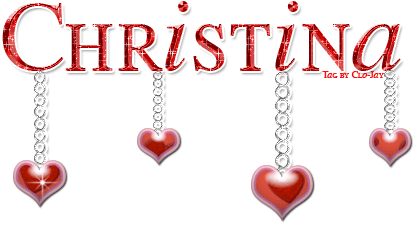 glitter-graphics.com