Journal 10 is a 10 year Journal, dated each day for the next ten years, very popular with parents, grandparents and anyone interested in recording the details of their lives.
Christina's voice:
This journal10 is a 10+ year
journal
it takes 2 minutes a day to write down something about that day that was memorable. Its also a great goal setting and self improvement for yourself. What is good about this journal is you can start anytime you want. It can also be used to plan, organize, and a record keeper and much more. I love the fact that's it's big so it makes it convenient to keep up with. This would make a perfect gift for someone else or yourself.
Retail value:
BUY NOW
Price: $39.95

$29.95


List Price: $44.95 Savings: $15.00
This item is in stock
Sale Ends: 8/31/12
a Rafflecopter giveaway
-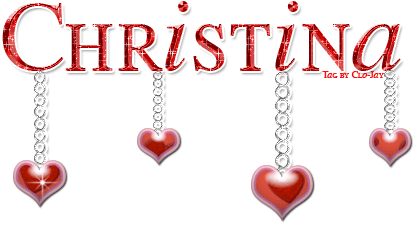 glitter-graphics.com