Christina's voice:
Thanks to bzzagent i was able to participate in the Neutrogena cosmetics bzzcampaign. Anytime i get free makeup im always really excited. I got a full-size sample of Neutrogena Cosmetics Revitalizing Lip balm in three different shades. ( healthy blush, sunny berry, petal glow.) Brightening Eye Perfector that instantly brightens and conceals circles under eyes. You just turn the knob at the bottom and it comes out. Nourishing eyeliner in cosmic black that gives your eye that pop and smoky effect. along with some coupons to share with friends and family.
Visit
www.neutrogena.com/cosmetics
to learn more about Revitalizing Lip Balm, Nourishing Eyeliner and Healthy Skin Brightening Eye Perfector.
:
-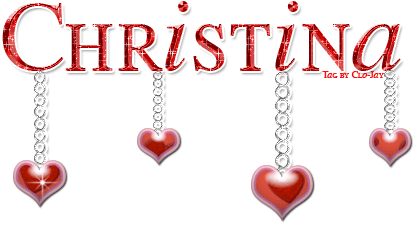 glitter-graphics.com