This product is an actual app. for my iPhone but i got to try out for my iphone4s. I love puzzles like this to sit and try over and over to get the little fish prints to try and fit correctly. When i get frustrated i have to hand it to my husband because if not i want to throw my phone. They start off with three pieces and up to nine at the end ( harder boards). but all in all the graphics were really good and it is really fun.

FEATURES
• 100 hand-crafted puzzles, more to come!
• Realistic 2D gameplay - move, turn, and bump!
• Designed for iPhone, iPod touch, and iPad.
• Play in portrait and landscape views.
• Scores: earn stars for each solved puzzle.
• Can't solve puzzles? Use hints!
• Guest players: get your friends to play!
• Game Center achievements and leaderboards.
Check out Grabarchuk puzzle app store.
Grabarchuk Puzzle on facebook
Follow Grabarchuk on Twitter
-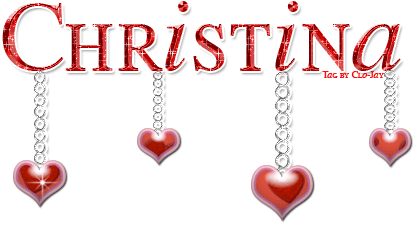 glitter-graphics.com