PARNEVU

is a brand of haircare products that are designed to treat and/or maintain natural, relaxed, synthetic, or braided hair. The two collections under this brand are T-Tree – made with tea tree oil, which contains natural anti-inflammatory and anti-bacterial agents – and Extra-Dry, for preventing breakage and moisturizing dry, damaged hair. Information about our products can be found at

www.PARNEVU.com
Christina's voice:
The Parnevu T-Tree shampoo which is actually an
Therapeutic shampoo
helps lock in moisture, helps stop itching and prevents flaking. This product left my hair feeling soft and shiny. the specially formulated with Australian Tea Tree oil to help eliminate itching and flaking when used on a regular basis. I love this this is great for my damaged ends.
Retail value: $ 5.00
buy now
*****
The Parnevu T-tree
break control
is a cream that you leave in your hair, i am Caucasian so it doesn't take a lot to get my hair oily so i just use very little in my wet hair after a shower this helps stops breakage, prevents split ends from happening and is really good for natural and synthetic hair wearers.
Retail Value: $5.00
buy now
*****
For many people, there has been a constant battle against the hair and scalp condition known as dandruff. Daily hair washing simply doesn't rid them of a dry, itchy, or flaky scalp. According to the medical community, some causes given for dandruff include poor blood circulation, inadequate nerve stimulation, infection, dermatitis, and unbalanced diet, and poor grooming habits.
Recent tests however, found that T-Tree Oil reduces the concentration of Pitryosporum ovales, the fungal cause of dandruff. PARNEVU T-Tree Oil is extremely effective in combatting and eliminating Dry, Flaky Scalp commonly as
-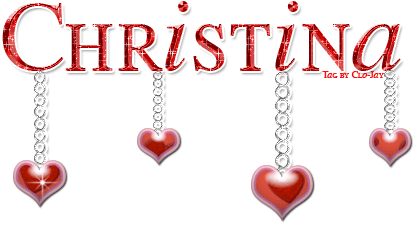 glitter-graphics.com