PETER PAUPER PRESS

,

founded in 1928, is one of America's leading publishers of fine gift books, humor books, compact references, travel guides, unique journals, quality stationery, holiday cards, and innovative children's activity books. We publish approximately 100 books and ancillary products per year. To learn more click here.
8-1/2" wide x 10" high, 92 pages.
Has concealed wire-o binding and an elastic band attached to back cover, which serves as a place holder.
Retail Value $24.95 buy now
I love this
baby's book
for the my babies first five years. It has were you can record baby's special moments and milestones as they grow. they have photo frames for the pictures and pockets for special moments that you need to hold on to ( like first hair cut or wrist band from hospital). The color really could be for a boy or girl. Dont miss out on your babies first steps record them and look over them later.
Be on the look out for the Summer lovin baby basic giveaway which starts June 6th-20th and this book will be in that giveaway event =) Goodluck
-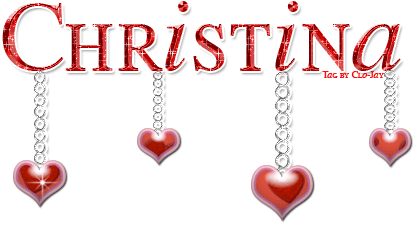 glitter-graphics.com