Core Precision undergarments with built in physiotherapy and compression to help you perform at your best. Improves posture, supports core, regulates body temperature and visibly streamlines Everyman, Every day, Every wear.
Christina's voice:
My husband got to review this product and tell his thought about this core precision undershirt from
Equmen
. His first thought about the shirt was " wow, this is super tight." but once he got it on he said that it was a comfortable fit. He works at a chrome shop so he is always lifting heavy bumpers and rusty rims polishing them out and so on. He wore it to work today for the first time. He said he was amazed on how cool it actually kept him while working. He wore it as a undershirt, and you couldn't even tell he had it on i think it had a lot to do with the visibly streamlines lines on how it made. Who knew a shirt could help you improve your posture, and support core muscles. He really likes this shirt, and recommends it to any man who wants to look sharp and live smart.
Become Friends with Equmen on Facebook
Buy now for $89-99 ( price ranges)
• Improve Posture: Gently pulls the shoulders back to enable optimal alignment. Proper postural alignment is known to facilitate oxygen-flow for enhanced energy.
• Help Reduce Back Pain: By correcting posture and supporting the core, allows the muscles to exert less effort in supporting the weight of the body, thereby relieving pain in the back.
• Visibly Streamline: Second skin fit and targeted compression visibly slims for a more tailored look.
• Control Temperature: Targeted mesh, moisture-wicking fabric and anti-microbial properties ensure you stay dry and comfortable all-day.
• Enhance Circulation: Helps to support healthy blood flow, oxygen and nutrient delivery.
-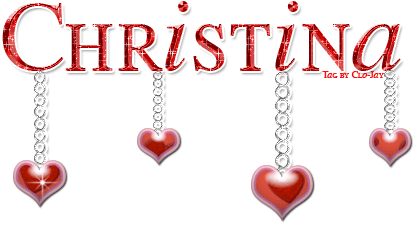 glitter-graphics.com