Having the right brush makes a world of difference. Smoobee was uniquely designed to effectively brush through hair without snagging or catching. It works! It's great for straight hair, wavy hair, and curly hair. For intensely curly hair, it will still take much effort but at least

S

m

oo

b

ee

can make it fun.
Christina's voice:
When i received the
Smoobee
Magic no cry brush i was thinking to myself there is no way this hair brush is not going to make my daughter cry. She is the most tender headed person in the world ( NO LIE I HAVE HAD HER TESTED HAHA JOKE) When i got to looking at the brush there was actually two different types of Brissels in the center ( you know the part that brushes your hair). So when i actually told her to come here let me brush her hair, she said " No, momma I will cry." I said " This is suppose to be a no cry brush, let me see." and she let me from there and guess what SHE DID NOT CRY i was amazed. Good by detangler spray. The hair brush comes in three wonderful colors pink, purple, and turquoise. The brush comes with bedazzle stick on glittery bead things and as you see we did my little girls initials and then i let her stick them wherever she wanted from there.
I received one or more of the products mention above for the purpose of this review.
a Rafflecopter giveaway
-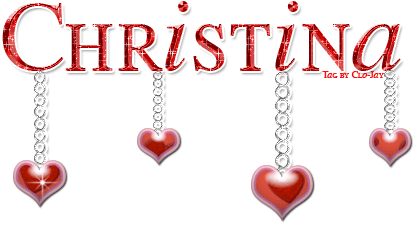 glitter-graphics.com