Chances are, a couple you know has had or is having a hard time getting pregnant. While fertility issues can feel very isolating, about 20-30% of couples experience something called "subfertility" at some point in their lives, meaning it is taking them longer than expected to conceive. Women are usually the first to seek help, but research shows that at least half of the time couples have difficulty conceiving, a male component is involved, and in about 40% of subfertile couples the issue is caused by the male's sperm quality. However, improving sperm quality IS possible.
ProXeed Plus is a dietary supplement formulated to optimize sperm health. Two packets of ProXeed Plus a day, taken over the course of 6 months, may enhance sperm count, concentration, motility and speed, which may help increase the chances of conception. In one particular study, the ingredients in ProXeed Plus were shown to result in a 20% increase in pregnancy rates as compared to placebo.
Additional ProXeed Plus product details:
Comes in a powder form that easily dissolves in cold beverages, such as water or juice
Has added nutrients targeted at reducing oxidative damage and supporting the formation and maturation of the sperm
Has a pleasant fruit flavor
Is only 12 calories
Visit

proxeed.com

for additional information and purchase ($125 for a 1-month supply, 2 boxes containing 30 packets each)
Christina's voice:
The way this product works is the man takes two packets of ProXeed plus per day, One in the morning and one in the evening. You mix 4oz in water or your favorite drink. You should be able to see results with then 3months period of time. My brother n law is actually trying out the product and im goin on and writing up the review on how he takes the product and the results so far and i can up date from here. He says its not as bad as he thought it was going to be, he likes to mix his with something hot that it dissolves fast and it goes down smooth. You have to take this product daily if you happen to miss a dose just pick up again the next day.This product should be taken as long as the time you are trying to conceive. Its goal is to up that sperm count and make some babies, i wish them the best of luck and i will keep my readers updated!
a Rafflecopter giveaway
-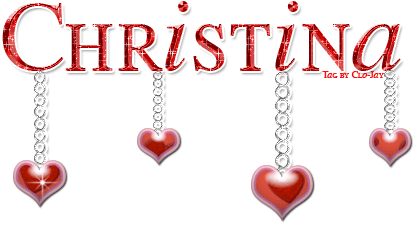 glitter-graphics.com