Dragonfly Organix Products are biodegradable, chemical-free and earth-friendly.
Dragonfly Organix is a divison of OSM inc., a public company dedicated to "green" products, ideas, and information. wwww.osm-inc.com
Christina's voice:
I got a full size sample to try out along with the little mini samples to keep in the car or purse on the go. The full-size samples of course i keep them at home. The
odor eliminators
smell like lemons when you spray it. It really does remove odor on contact. Works against smoke, mildew, pet,waste,sweat and even vomit. The
stain remover
removes stains with enzymes. Works really good on fabric, clothes, carpet and even hard surfaces. I notice with it being a natural product that it does take a little longer to remove upholstery stains completely. I would let it sit for 24 hours or longer just spray and let it dry, no rinsing is necessary.
Floor cleaner
works on wood, vinyl, laminate and tile. I love to spray and mop. This cleaner works perfect on all floors of my house because i don't have carpet. All three of these products are organic based formula so they are 100% safe to use around children and pets.
**Thanks to Dragonfly Organix they are allowing me to host a giveaway to win the same products as mentioned above!! I received this product free of charge for the purpose of this review. **
-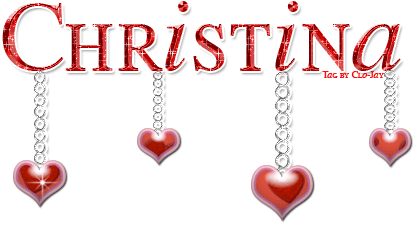 a Rafflecopter giveaway