Product Description
This is Volume 2 of the Top Rated Puzzlebook series. In this brand-new puzzle collection you will find 101 pictorial, hand-crafted puzzle quizzes in different themes: visual, spatial, counting, geometry, matchstick, coins, searching, and much more. Be sure to check Puzzlebook: 100 Puzzle Quizzes and Puzzlebook: 102 Puzzle Quizzes for more!


Interactivity
You can interactively answer and check a puzzle quiz by clicking the respective answer button. Only the correct answer leads to the solution page.

Ranking
The collection is specially created for all kinds of solvers - beginners, skillful, and expert alike. The puzzles are arranged so that you start with the easy (*) puzzles and progress to the hard (*****) puzzles.

Enjoy it in Color Too!


The book is created in full-color. Enjoy a colorful experience playing it on Kindle Fire or in a Kindle app on iOS, Android, PC, Mac, etc.



Happy Puzzling!
About the Author
During many decades our family is working in the Puzzle World. We create various puzzles; make their designs and carefully test them; bring them to the market; compile and publish our puzzle creations in different books, magazines, newspapers, and on the Web; produce interactive puzzles; solve hundreds of puzzles a year; make puzzle researches and historical studies; and are involved into many other puzzle activities all over the World.
Christina's voice:
The 101 Puzzle Quizzes ( color and interactive) is specially made for the kindle. I don't own a kindle but all i had to do was down the kindle app. on my iPhone and i was able to buy and down this new 101 Puzzle Quizzes. I love a challenge, and i love using my brain when it comes to puzzles like this. The graphics were simpliy amazing and even in color.Of course its called the 101 puzzle because there is actually 101 different puzzles to do on this app. For only $2.99 from amazon you can own this today for your kindle or iPhone.
.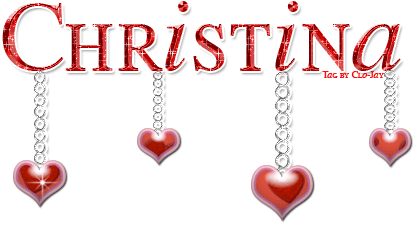 glitter-graphics.com