zChocolat.com offers a number of gift collections, each featuring their chocolates in a variety of packaging options. At the center of all gift collections are 17 numbered chocolate recipes (Z and 0 to 15) or options of chocamandines (chocolate covered almonds), orangettes (chocolate covered, candied orange peel), chocolate truffles with praline centers, or chocolate hearts, all prepared by Pascal Caffet exclusively for zChocolat.

Packaging options range from standard ballotins to handmade mahogany boxes of various sizes and configurations. Each gift can be customized to include a handpicked chocolate assortment, personalized greeting card, addition of French lavender sachets or stuffed bears, gilded wrapping paper, and personalized diamond engravings
Christina's voice:
We ate some =)
Christina powell is nicely engraved
ZChocolate.com
is from France and delivered from France. The chocolate is really rich and creamy, and some even have a crunch to it. The box includes a 30 pc chocolates of all different kinds. It come in a nice cloth like bag with a pocket in the front with a little mini book that has each of the chocolates in it and explains a little about each piece of chocolate. Now when it it comes to the wooden box the top kinda just slides out and off and the chocolate is nice and save inside. On the front my name is engraved nice and neat on a gold/metal plate which is really nice because i can use the box after the chocolate is all gone. On the sides of the wooden box there is quote that is written in french and it means "On thieves and chocolates, no less!" This box would make s great honeymoon or valentines gift. You can even buy just the refill chocolates for the box. The pictures that i have showed you is out of the classic collection and this one particular box is called the
Ambivalence.
the box itself
Retail Value USD $91.92
Become Friends with zchocolate.com on facebook
1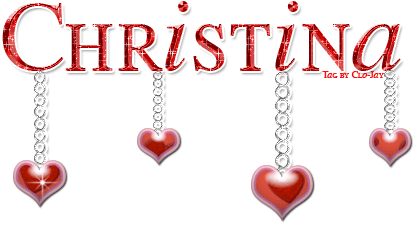 glitter-graphics.com