Laptop Lunches are American-style bento boxes designed to help you pack nutritious, eco-friendly lunches. Our stylish lunch boxes--which come with a book of healthy lunch ideas and creative lunchmaking tips and recipes--are reusable, recyclable, and dishwasher safe. Our eco-friendly lunch boxes contain NO phthalates, bisphenol A (BPA), or lead.
Top closed
Opened






Christina's voice:
The
LaptopLunch.com
has all these different organized boxes inside one big lunchbox box. I have seen them with a few in the past or some lunchboxes with pockets but never this many boxes in one. It even has room for a fork and a spoon on the side. The containers are microwave safe but you do have to remove the lids. The only dislike is that it doesn't have a handle with me being a female i carry large purses so it can just slide down in there but i did find out that they make these insulated carrying cases for our Bento Box Sets. These carriers allow you to keep the contents of the box cold with an ice pack, for those people who do not have access to a refrigerator at school or work. You can view all of the
carrying case
.These laptop lunches come in all
different colors
. This product is great for anyone who is in school or takes a lunch to work adults or kids.
Retail Value : $27.99 buy now ( Bento box)
Carrying cases $21.99
Buy now
a Rafflecopter giveaway
1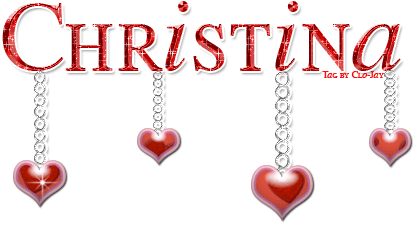 glitter-graphics.com