Acure Organics

is a family owned and operated company founded on sustainable principles to provide the highest quality fair trade, natural and certified organic personal care products.
Our products are created with great care and are a reflection of our values. Each of our products is

free from animal testing, parabens, sulfates, phthalates, synthetic fragrances, harmful preservatives and artificial colors.
Cell Stimulating Facial Mask
has sea buck thorn and CoQ10 for all skin types. Also enriched with Argan Stem cell plus Chlorella growth factor, all ingredient made for the face. This product lets your work over your cells with the power of Morccan Argan Stem cells and chiorella Growth factor, which is a true synergy of cell revitalization. When you apply this product it goes on really thick and green ( my little one said i look like a monster) Just let the product set for 10-15 minutes and then rinse and wow your skin really does feel refreshed and renewed.
-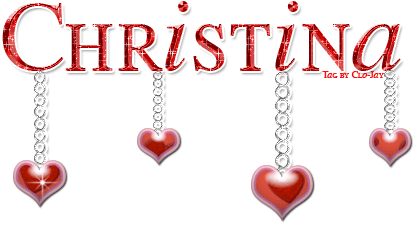 glitter-graphics.com
-