**Warning: This post contains links to an adult site that sells adult toys and sexual enhancers. If you do not wish these items to appear on your screen, please do not click the links.**
Good Vibrations
is a diverse, woman-focused retailer providing high-quality, sex-positive products and non-judgmental, accurate sex information through our clean and comfortable stores, catalog, web site, wholesale division, product and movie production lines in order to enhance our customers' sex lives and promote healthy attitudes about sex.
Christina's voice:
Trojan Vibrations its the new
midnight collection interchange 5.3.
This product has a nice deep dark purple shine to it. It is a one multi-speed massage which apply intense pleasure. Comes with three interchangeable tips and has 5 different speeds and 3 different pulses. This product is waterproof so if you want to take it in the shower or hot bath go for it. Don't worry about buying batteries for this bad boy, because it comes with 1AA battery already to use. Retail value: $69.00
buy now
( usually ships same day)

Body-safe -- Sex toys are made from many different materials, with varying amounts of information available about them, and many have not been tested for safety. We always choose better-quality items, and we give special attention to those we know to be safer.
-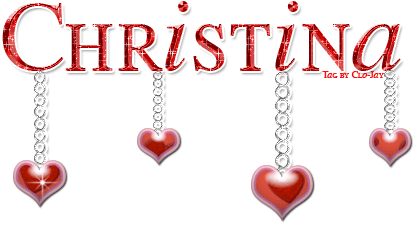 glitter-graphics.com