**Warning: This post contains links to an adult site that sells adult
toys and sexual enhancers. If you do not wish these items to
appear on your screen, please do not click the links.**
Babeland Orchid G
Christina's voice:
The
Orchid G
is a great toy for beginners. I would recommend with it being affordable everyone should own one. They have a long hand to maken it reach the disire area is not a problem. It does have multi-speeds and your able to turn them on the speed that you like. ( knob is located on the bottom) The angled head is made to targeted the G-spot or for stimulation. This product is safe in the bathtub, with the material made out of hard safe plastic. You do have to get your own batteries.
Babeland also sale other sex toys that you may need to check out if this is something your not interested in buying.Now keep in mind
babeland
is a woman- friendly.
The angle makes it easy to insert and play with, the vibration travels down the wand so you can get both G-spot and clitoral stimulation..
-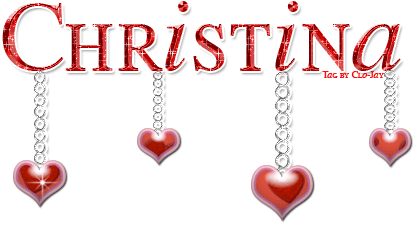 glitter-graphics.com