Wholesale Keychains This is the place where car lovers can celebrate their dream machines by taking a little piece with them wherever they go. We sell automotive keychains for all major automotive companies such as BMW, Mercedes, Nissan, Ford Mustang, Chevy Corvette, Infiniti, Dodge, Jeep, Buick, and Cadillac to name a few. Whether it is an SUV, a truck or a luxury car, we have it all.
Christina's voice:
The
heart keychain and key holder
can be engraved for an extra $5.99. I got " Matt loves christy" on mine it turned out really good. I was really surprised that you was able to see it because that's allot to add to this little keychain. I also got the
Chevy sign
( as much as i hate Chevy) because we just bought a new impala for big and wider space for the kids why not have a keychain that matches the car? My husband liked it when i gave it to him.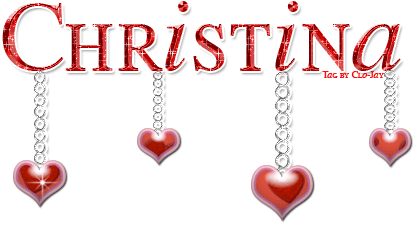 glitter-graphics.com