Visit
www.twoothtimer.com
to get FREE downloads and sign up for Twooth® Talk, the new blog on children's dental health that will keep you updated with the latest news, tips, and products to help solve your child's dental dilemma!
Read more
Christina'sVoice:
The
Twooth Time
kit includes; Twooth Timer, Brushin Flossin fun book, and one free tooth brush. This product is dentist recommended, which is made to help your child brush at least two minutes.to improve dental hygiene & have a healthy smile. I am guilty for the one who doesn't brush there teeth for a whole two mins. Now i do want to set the right impression for my daughter so with the help of this timer its not only good for me its good for her as well. This kit also came with a fun book to tell you why its important to brush and floss. I will be using this tooth timer kit from now on. thanks Twooth time! We received some really cool twooth timer tattoos.
Retail price $14.99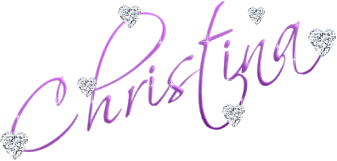 Giveaway is now closed!!!