ASHER'S Taste and tradition since 1892 A Scottish farm boy hailing from Ontario, Canada, Chester A. Asher had a mind for business and a passion for confections. He worked for a candy factory in Boston briefly, before he decided to break out on his own as a confectioner. In 1892, he founded the Asher's candy making business in Center City Philadelphia. Within a few years, he moved the successful company to Philadelphia's historic Germantown section. In the early years, the staff of six also made maple syrup, jams and jellies, and did some canning. The store even included baked items and ice cream – a variety of products, but one shared commitment to quality and taste READ MORE
Become a fan with Asher's chocolates on
Facebook.
Follow Asher's Chocolates on
Twitter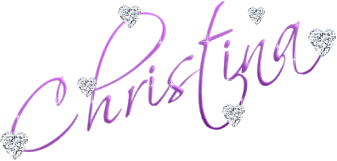 Soft chewy caramels drenched in milk chocolate. Our convenient counter display contains 40 individually wrapped morsels ready to satisfy your sweet tooth. 40 count
Regular Price:$27.95

$16.95

(online special only)
Christina'sVoice:
When i first got these in the mail, all the chocolates were melted, I don't know if it was UPS or Asher shipping fought but they were melted. It did have lots of lots ice packs but they were all melted as well. but, I did stick them in the fridge, waited about 30mins and then i reopened it and it was perfect. I love Carmel and milk chocolate. The whole house hold loved these milk chocolate vanilla individual wrapped Carmel's. I was looking on there website, and they have all kinda chocolate! So i will be looking to ordering more very soon.