I specialize in Vintage floral accessories! I love to make everything from resin floral jewelry to rosette head bands and flower adorned tutu's!
Christina's voice:
I have fell in love with
www.aligracefashions.com
accessories for adults and children. They offer anything earrings to hair-bows. You will just have to check this website out because if your into that vintage urban look, you will love her products. The rose ring like the picture above your able to pick out the color rose that you like along with what type of metal you want the rose to sit on. The ring fits most fingers, because your able to spread it open or tighten it,depending on your finger size. This product can be bought with earring to match and even a necklace. I love that it looks nice and not so cheap but still at that affordable price.
a Rafflecopter giveaway
-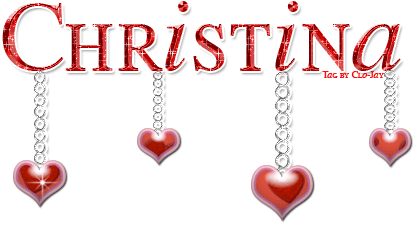 glitter-graphics.com