PeekaPals.com
— your online store of fun and personalized gifts for children!
Personalized Baby Bodysuit with Peek-a-boo Giraffe
Christina's Voice:
This personalized baby bodysuit with a peek a boo giraffe is just plain out adorable. Who doesn't like zoo like animals on there kids? I know i love them on my little ones. This bodysuit above ( which is very similar to a onesie) can have any name, and back ground that you wish to have custom made on it. Patience is my new niece and she looked fabulous in it, i hate that i for got the camera to take a picture of her

actually

in it. It has three buttons at the bottom to st

ap shut and easy access to diaper if needed.
baby from website
From now on until 11/30, PEEKaPals needs your help to reach 100 "Facebook Like" and you will have a chance to get a FREE baby bodysuit or kid t-shirt with your choice of animal, size, and color from our store. Gift box is included! When they reach 100 "Likes" on their Facebook page (

http://www.facebook.com/PeekaPals

), one of there fans will be picked randomly to receive this giveaway.
-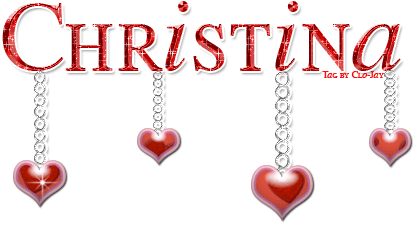 glitter-graphics.com