The all-new 9th title in the successful Ripley's Believe It or Not! annual series. As well as jaw-dropping images and strange facts, we present interviews, informative "Ripley's Research" boxes, fascinating black and white photos from the Ripley archive, numerous lists, submissions from Ripley fans around the world–and a brand new Ripley's Weird Records feature.
Christina's voice:
I love this book. Repley's Believe it or Not has lots of fun,weird,wild and crazy facts about people, places and things. I love all the graphic detailed pictures along with side notes of different facts. Now the question is do you believe it or not? With 245 pages filled with neat information, i really enjoyed this book.
Facts: Do you believe it or not ( right out the book)
Two-Day Kiss: Husband and wife Ekkachai and Laksana Tiranarat kissed nonstop for 46 hours and 24 minutes to celebrate Valentine's Day in Pattaya Thialand in 2011.
Biggest Breasts: with a bra size of 102ZZZ American Aniie Hawkins-Turner has the biggest natural breasts in the world. They weigh a combined 112lb which is a third of her total body weight. Her cleavage is 3ft and 6inches long and ... STILL GROWING!!
Small cow- swallow an 11 yr old cow owned by Caroline Ryder of West Yorkshire England, stands only 33inch tall at the shoulder,making her shorter than most sheep.
-
a Rafflecopter giveaway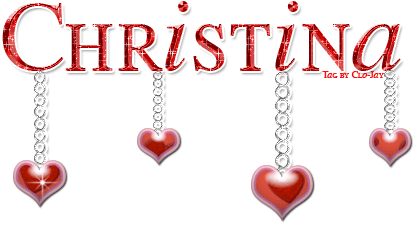 glitter-graphics.com