Christina's voice:
Being that I am a Purex Insider, I get to review brand new products from Purex and today, I have the wonderful opportunity of introducing you to the newest member of the Purex family...
Purex Plus Oxi
! This detergent combines three stain-fighting enzymes to get the most power when it comes to removing tough stains. It also can be used as a pre-treater for really nasty stains. This product worked good on my sons white power ranger pj's, he got chocolate all over then and Purex plus Oxi got them out with out pre-treating and i like that.
Purex plus Oxi
is the most powerful Purex detergent available – in fact, it works against over 101 different stains! Sure enough, it got out the dirt and food stains from the gloves and now they are fit for a princess (literally!). And you know what? I couldn't get over how GOOD this detergent smelled! Wow! Aside from really making our clothes bright and the affordable price, the Purex plus Oxi scent was my favorite feature of this new detergent.
Any Purex Insider that drives
any
traffic to the Sweepstakes using their unique URL will be considered in the random drawing for some gift cards! could Win up to $6,000 in prizes Click the link below.
http://insiders.purex.com/purexplusoxi?id=19992
-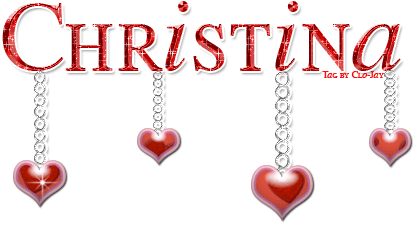 glitter-graphics.com