Zamberg Steel instruments of unparalleled German quality and craftsmanship only from the world renowned fine steel center, Solingen.
Christina's Voice:
Professional TopInox Pointed Tweezers
by Niegeloh, German. I love these remarkable handmade tweezers. They have a really sharp pointed tip used to get those finest hairs or splinters that are hard to reach with regular tweezers. Made of real stainless steel to creat a magificent insturment making them anti-allegic and 100% rust free. I love these tweezers, i have to do my eye brows alot because i have black eye brows, this product makes it easier to do with the long handle and pointy tip.
-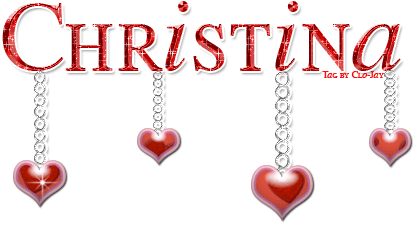 glitter-graphics.com