Makit and our original Make-A-Plate® kit have been providing family fun for almost 4 decades. In fact, we mold more than 1 million plates a year for our customers. Each plate made is unique and personal.
Christina's Voice:
Make A Plate Kit from
Makit
is a great way to make memories last forever. My daughter is going on four years old, and she seem to find it really easy to make.. It comes with these round pieces of papers shaped like a plate. You creat your own design using the special markers ( crayola washables). Send that peice to the paper to the magic factoy for a plate making. Then you receive it back in the mail but in a plastic plate form. I traced my little girl hand and put her age and year we did it. while she colored in and around it everywhere.
-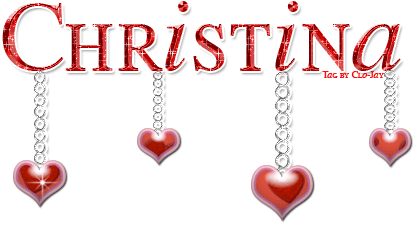 glitter-graphics.com