Album Bio
Fort Worth-based singer-songwriter Kyle Sherman recently signed on as the flagship artist to brand new label RayLynn Records, an opportunity that presented itself during a time period when a record deal wasn't even on his radar.
"It's crazy how God works," Kyle says. 'Five years ago, I pushed pretty hard to do my own thing as a singer-songwriter, but every well I approached would dry up. It clearly wasn't the right time." So Kyle continued on a path of leading worship, taking a full-time role as worship leader at Lifechurch.TV's Fort Worth campus under the leadership of renowned pastor/author Craig Groeschel.
Just 3-years later Kyle made it back to Nashville, pouring his heart into a microphone at Sony studio with veteran producer and country singer-songwriter Mark Collie making his first album. God is faithful. Hear Me, the result of those sessions, is an eclectic and authentic mix of rootsy, southern soul.
Christina's voice:
Kyle Sherman is a great album to just have playing while your sitting around the house relaxing. Kyle is a full-time worship leader at his campus in Fort Worth, TX. Kyle really has taking his talents as a faith-based singer songwriter and releasing his first album, Hear Me on Oct 9th. The HEAR ME album is an eclectic and authentic mix of rootsy, southern soul.
Songs titles on back of CD
1.HEAR ME
2. COME TO ME
3.FOUNTAINS
4. HE PRAYED FOR ME
5. ALl THINGS NEW
6. HEAVEN
7. BUILD ITON THE ROCK
8. ONE TRUE FRIEND
9.NEW LIFE
10YOU ARE THE ONLY ONE
11. THE GREATEST TEAR
12.HEALING COMING DOWN
-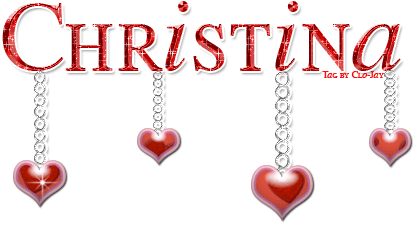 glitter-graphics.com
-