Christina's voice:
Bigs offers all your favorite snacks you can now stock up on seeds, jerky, and awesome gear for all occasions. Since 2004 they have roasted the finest seeds as you see in the picture above it the
Hidden Valley Ranch sunflower seeds
. The sunflower seeds are really good, they dont have to much salt/seasoning on them like you find in the store, but just enough so you can taste the actual sunflower seed and the ranch flavoring. I noticed that the seeds are actually bigger than what you see in the stores as well. These can be delivered straight to your door.
-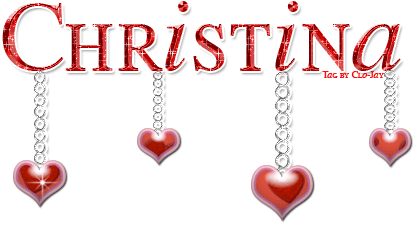 glitter-graphics.com