Wanted to say Happy Halloween to all my readers!!! Going to share some pumpkin carving pictures and i will update you more on my kids costumes!!! =) Make sure you check your kids candy and stay safe.. Thanks for everything. <3 Christina
Smelling the pumpkin. This little girl smells everything.
Inside of pumpkin guts, which my little one would not touch this year.
carving time.
she said its halloween time
doesn't this look like my daddy ? haha
flying phantom
batman pumpkin for my little batman girl
cat on pumpkin meow!
my pride n joy
HAPPY HALLOWEEN!!!
-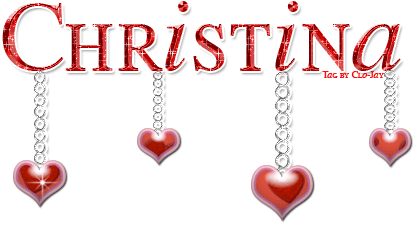 glitter-graphics.com