HalloweenCostumes.com

is one of the largest costume retailers on the web. Our comprehensive collection of costumes is specially selected to fit all needs, budgets, and occasions. We are a passionate group of costume and Halloween fanatics who are devoted to providing quality customer service and, above all, great costumes.
Toddler Robin Costume is for 1-2 years of age. My little girl is going to be batman for Halloween so i thought this costume would be perfect for my son.She be batman and he be robin ( i will have to post pics from Halloween later) The outfit is one piece and it Velcros in the back. The feet and hands are open, so he was able to wear his own shoes. It has a black cape that Velcros onto the shoulders and a eye mask which he would not keep on what so ever. If my son would stand or walk you would be able to see the whole costume better. I think this costume is worth $19.99.
-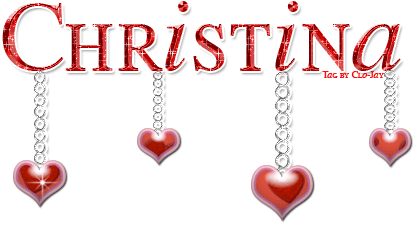 glitter-graphics.com