Located in San Francisco, CA, humangear was founded in 2007 with a mission to develop "real gear for real humans."
Read more
Chistina's voice:
Holds water
The GoCup from Human Gear is neat idea for anyone who has to take medication on the go. This collapsing travel cups holds water and your medication. It's leakproof and very easy to clean. The blue part is the what hold your water or even you certain doses of meds ( labels 1/2 cup or 2 shots. It's BPA- free and the silicone is safe for food as well.
Holds meds ( under cap)
-
easy to store.




Christina's voice:
The gotoob from human gear is a squeezable travel tube. I like that its made with an no-drip valve because i can't tell you how many times my shampoo or lotion has leak out due to this problem. It has a soft and easy dispensing.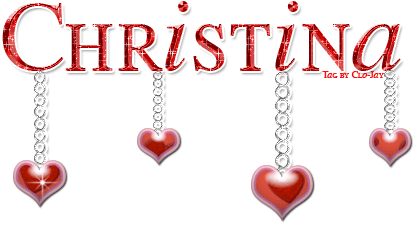 glitter-graphics.com