Easy Canvas Prints is an easy to use canvas creator that turns your memory into a masterpiece.
Christina's voice:
Easy Canvas Prints
make it so easy to put a photo on a
canvas
. You start off picking your size of your canvas you like. The picture above is an 8X10 size. Then you pick the canvas wrap thickness. Which in mine i picked the .75" standard wrap. Next you pick your photo you like either from your computer, facebook or instagram. It will detect if your picture can be made into a canvas or not. The picture above is my kids first Christmas together. We are so thankful to have my son with us this year, knowing the journey he had just to come home ( born at 30wks) We are so thankful. I was very satisfied on the way this canvas turned out, the picture is perfect and the quality of work is great. The next step you can either get a standard hanging thing on the back or make it sit up like on a table top. For this canvas a retail value with Easy Canvas would be $33.53. I think that's well worth it. Try showing off your favorite photo though a canvas.
GIVEAWAY ARE BELOW TAKE A LOOK!!!
--- Magnets On The Cheap (I'll be giving away a $50 gift card)CLICK> >
Car Magnets
--- Signs On The Cheap (I'll be giving away a $30 gift card) CLICK >>
Cheap Signs
--- Printcopia (I'll be giving away an 8"x10" canvas)CLICK >>
Canvas Prints
---Banners On The Cheap (I'll be giving away a $40 gift card) CLICK >>
Vinyl Banners
----
-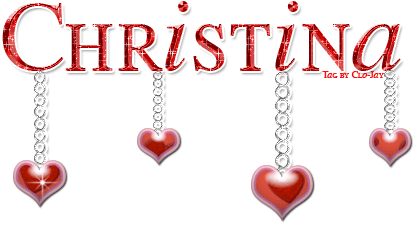 glitter-graphics.com