African Mango Weight Management Products by Creative Bioscience
The African Mango diet has been used for centuries by the people of Africa, perhaps without even knowing it. The process and product have been refined to perfection by Creative Bioscience, to bring the benefits of the African Mango to your door. The African Mango product comes in capsule form and is used daily to help target body fat without side effects. Since the product is all natural, you can feel confident taking this supplement even on a long term basis. One of the major benefits of the African Mango diet is the reduction of LDL cholesterol, which is the bad kind, and an increase in HDL (good) cholesterol.
We have 2 different plans that can be followed, depending on how many pounds you're looking to lose. If you're looking to lose 20+ pounds, then the African Mango 1200™ product has shown to be the best fit. The supplement is to be taken 1-3 times per day with a meal and plenty of water. As with any diet supplement of this nature, you do not need to change your eating habits or exercise. We do not discourage exercise or changing your diet, but they are not required for the weight loss. This will not give you a free pass to eat whatever you want, and expect to have no side effects, as this should be used in coordination with a healthy lifestyle in general. African Mango Lean™ will follow the same rules as African Mango 1200™; however, this is more suited for someone only looking to shed 10 pounds or less. For those looking to jump-start their diet, we recommend starting with the African Mango Cleanse™ to help rid the body of toxins, and prepare the body for the upcoming diet.
Christina's Voice:
Okay since i started this African Mango Diet plan, it says that you dont have to work out jsut drink plenty of water and take two pills a day. So that what i have been doing.. ( of course excersize and well eating diet plan helps more as well) I have lost 3.5 lbs since i started 30 days ago... I can't really tell a difference in weight, ( my b/f says he can though) but i do know my energy level has went up like crazy. I can't sleep at night and i feel like i should be doing somthing at all times. No side effects from this diet plan other than the energy.
Started: 179.4 pounds - See where i first started, click here
30 days later 176.2- I have lost 3.5 pounds
-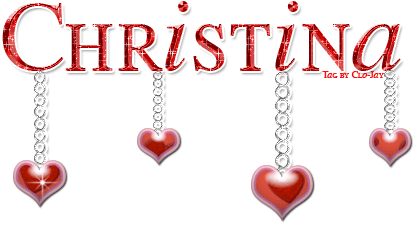 glitter-graphics.com