Now you can hold the NFL in the palm of your hand!
Just one inch tall, TeenyMates have burst onto the scene as the official pocket-size players for all your favorite NFL teams. But don't let their size fool you. TeenyMates are BIG FUN for kids, collectors and sports fans of all ages. Trade and play and collect 'em all! Now available from Party Animal Toys. PLUS - Keep a lookout for more leagues coming soon.
The puzzle is complete
Christina's voice:
1" inch
TeenyMates are such tiny little NFL players. The detail design on each little character is amazing. You can collect all 32 teams and plus 3 rare figures. They come in individual packs with two players in it and two puzzle pieces that either make a football field/ TeenyMates quarterback mini poster.( size 5X7 ). The little figures are 1inch tall. I am gluing this down and displaying it in my son's room.
Retail Value $3.99 - Target
a Rafflecopter giveaway
**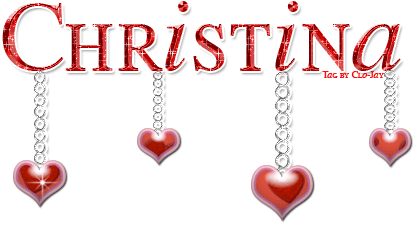 glitter-graphics.com