As accountable citizens of our shared planet, we passionately feel an overwhelming responsibility to minimize our environmental footprint. We pledge to only use sustainable ingredients sourced from ethically responsible suppliers.
Christina's voice:
All natural sunscreen for
Baby
from Eco Logical Skin Care is a good product to put on yourself and most importantly your kids to product them from the sun. My son has very sensitive skin so i have to watch what i put on him because he will break out. This all natural sunscreen didn't break him out at all its hypoallergenic and a really good product to use. With SPF 30+ it gives him the perfect protection while we are out in about in that hot sun.This product rubs in really good, leaving your skin nice and moisturized. Eco also has product for face and body.
a Rafflecopter giveaway
-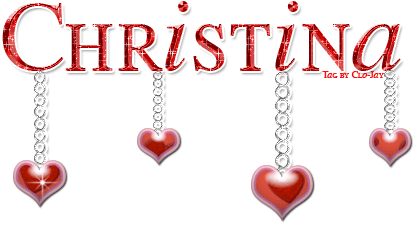 glitter-graphics.com