Warning: This post contains links to an adult site that sells adult toys and sexual enhancers. If you do not wish these items to appear on your screen, please do not click the links. Must be 18 years of age or older*
Sugar n Spice Romance Dice
is a great game for two. It's a fun and sensual game for lovers. You get three sensual dice ( two red one black) to inspire the sweet n spicy romance. One dice is the body which is where you determine sweet spot of the body to stimulate. The action dice that reveals a sexy task to perform. the last rendezvous dice with is the location for a lust encounter. You take turns rolling these three dice all together and enjoy the sensual adventure.
Tabu Toys
was founded in 1990. There specialty is
sex toys
, lubricants,
dildo
,
vibrators
and adult books on the net. There goal is to sale the best adult toys available. meaning that every book and sex toy is picked for durability and performance. You will have confidence shopping with a company you can trust.
3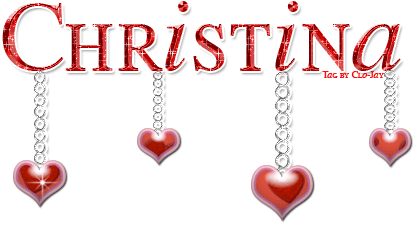 glitter-graphics.com