Beanfields Bean & Rice Chips are available on line and at over 700 Natural Foods and Grocery Stores in Twenty Three United States and Ontario Canada.
- Quite Possibly the World's Tastiest Chips
- Five Flavors: Naturally Unsalted, Sea Salt, Salt & Pepper, Pico De Gallo, Nacho
- All Natural
- Non-GMO Project Verified
- Corn Free
- Gluten Free
- 4 grams of Complete Protein
- 4 grams of Fiber
- Crispyliscious!
Christina's voice:
I tried several different flavored Crispylicious Chips from
Beanfields
and I would have to say the Nacho bean & rice chips are my favorite.You can eat them plain or dip them in some sauces which ever you like. I love how they give you that crunch when biting into them, so much flavor on the tortilla chip than most. This is a non-daity snack on a corn free,gluten free tortilla chip.
Like Beanfield on facebook
Follow Beanfield on Twitter
*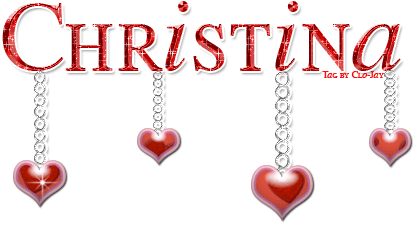 glitter-graphics.com