Christina's voice:
I have always loved Glade products, but i hate sitting the stuff out and it be an eye sore to my decor. Glade has come out with new* The Glad Expressions, which the the Collection is inspired by art and designed to be left out on display. These authentic easy-to-use home fragrance products release scents that smell wonderful, leaving your home filled with lightly layered fragrance that last for 30 days. When your thirty days are up, You don't have to buy a whole new kit, they have refills for collection.
Glade Expression Fragrance Mist comes in a holder that blends with the decor, and your able to pick it up simply squeeze to release a long-lasting, light mist of fresh fragrance to the air. I thought it was neat that they have refills for this instead of buying the whole thing over, it so much cheaper to buy the refills rather than the kit.
The Glade Expressions, Oil Diffuser also release that exotic fragrance in the air with out having to use any plus or batteries. This product is also refillable,stylish and doesn't take up that much space. The holder is actually made out of bamboo so it absorbs the oil and releases this wonderful smell.
Visit Glade to find out more information on this collection.
Different scents: Cotton & Italian Mandarin,
Fuji Apple & Cardamom Spice,Lavender & Juniper Berry -Pineapple & Mangosteen.
Where to buy: Glade Expressions Oil diffuser can found at most grocery stores and mass retailers.
Thanks to bzzagent and Glade i was able to review this product free of charge for being member of bzzagent.com Thank you
-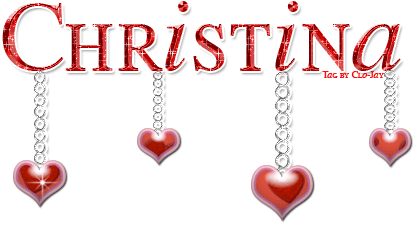 glitter-graphics.com