Inspired by Jim Henson's hit PBS show,

DINOSAUR TRAIN

toys merge both dinosaur and train play for action-packed adventures. Create a world of prehistoric fun with collectible dinosaur figures, motorized train sets with lights and sounds, and InterAction figures that talk, sing, and roar together.
Dinosaur Train

embraces and celebrates the fascination that preschoolers have with both dinosaurs and trains. The series encourages basic scientific thinking skills as the audience learns about life science, natural history and paleontology. Each of the 40 half-hour episodes features Buddy, an adorable preschool age Tyrannosaurus Rex, and his adoptive Pteranodon family as they board the

Dinosaur Train

and embark on whimsical voyages through prehistoric jungles, swamps, volcanoes and oceans.
Christina's voice:
This would be Alvin from Dinosaur Train on PBS kids. My daughter watches this show/cartoon every weekday morning while she is eating her cereal. So when i know i was able to get this Alvin Allosaurus for a review, i was super stoked.Alvin is one of many of the dinosaurs on dinosaur train. But now in extreme interaction. you hear him talk and watch him move. Two buttons that do different things and over 50 dino sounds and phrases. He even snore when you are not playing with him, i try to get it on cam for yall... but took "forever" it seemed.
Ages 3+
Check out the other Dinosaurs from Dinosaur Train.
-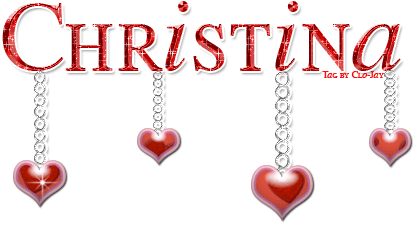 glitter-graphics.com