Just pop Tide PODS into the washing machine
drum to clean, fight stains and brighten all in one.
The revolutionary three-chamber design allows ingredients to
remain separate, stable, and potent—mixing only when they hit
the wash. Each chamber contains super-powerful, ultra-
concentrated ingredients that combine for serious cleaning power.
1 pac = 1 laundry load
Works in High Efficiency (HE) and non-HE machines
Dissolves quickly in hot & cold
Safe on whites and colors
Available in 3 scents: Spring Meadow,
Ocean Mist & Mystic Forest
HOW TO USE
Place a pac in the washing machine drum before you add clothes
(never add Tide PODS to the dosing drawer). For especially dirty
loads, pop in a second pac.
Christina's voice:
The Tide Pods are great for those men who think just because they add more cap fulls of detergent there clothes will smell better. Thanks to Tide Pods my husband can't waist any detergent. You start the wash add your pod, then your clothes and close the lid that simple. As you see in the picture there is liquid in this capsule and in this one capsule you will see the detergent, stain remover and a brightener. It doesn't matter if your washing clothes in cold or hot water this little pod will dissolve and do its work to one whole load. I was very satisfied how clean my clothes came, i was kind of second guessing this little thing on cleaning my clothes but it really worked.
Thanks to vocalpoint.com i was able to review this product free of charge for the purpose of this review
-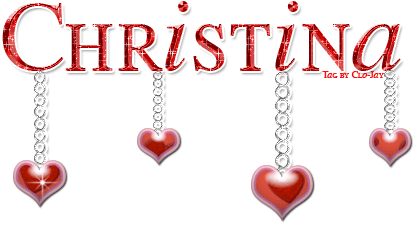 glitter-graphics.com