We welcome the dreamers. The believers. The seekers. Come stand with us. Facing the warm sunshine. We are all here now for a reason. And we have been given a gift: 24 never before lived hours. It's time to choose how we will use them. So let's put on our most comfortable clothes. And slip into our favorite sandals. Let's link arms. And hum while we work. Because we've got joy to scatter and rules to rewrite. And we've got work to do.
Slip out of bed and lounge in our light-weight Rya Kimono Robe. Take pleasure in a warm sunny morning while you wrap yourself in our luxurious woven organic cotton voile and enjoy your morning coffee. A perfect pairing with our BambooDreams Luna Gown or matching Alina Pajama Set.
Head over to Yala designs and save 20% off your order from May 7th- May 21st. by entering the promo code at check out.
" CVOICE20 "
12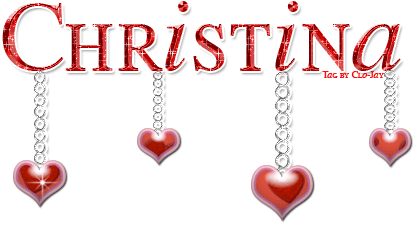 glitter-graphics.com