Animal Head Gear was established to help you get the best animal hats with no hassle. Our animal hats are a 50/50 poly-cotton blend, hand stitched and delivered with love to make sure you're warm, stylish and ready to roll like an animal.
christina's Voice:
This
Hello Kitty Plush Hat
is one of the cutest thing i have seen.. You can be worn as a
Cap + Earmuff + Scarf + Gloves. I love that you can use it in all different ways. Made to keep your head, neck and hands warm. This is good to wear at school or just around just about anywhere. It is really cute. Also this product is very affordable.
Retail Value: $19.99 Buy now
Christina's voice:
This
hand knitted wool yarn children cartoon hat
was really cute. Of course if you can't already tell its a money hat. It is hand knitted and done really good. This product is used also to keep warm.
Retail Value: $15.99
buy now
I received one or more of these products for free for the purpose of this review:
12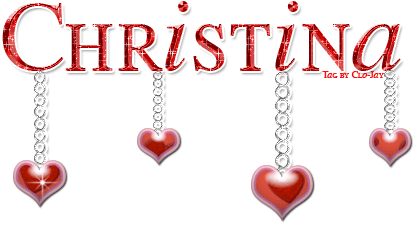 glitter-graphics.com