Did you know that the
prevalence of gluten in our food system has received a lot of attention recently. It's estimated that celiac disease affects 1 out of every 133 people and generally speaking around 18 million Americans have some degree of gluten sensitivity. The culprit is the hard-to-digest protein called gluten, that even a healthy intestine can not completely break down. For those with celiac disease, the undigested gluten essentially causes the body's immune system to lash out at itself, leading to malabsorption, bloating and diarrhea — the classic gastrointestinal symptoms — but also, at times, joint pain, skin rashes and other problems.
For these reasons, PROBAR is proud to announce that they are moving away from gluten as much as possible. PROBAR's first certified gluten-free product is due to come out in March 2012: a fruit-dense, superfood snack bar (~160 calories). Fruition is designed to deliver 1 serving of fruit in every bar and is built from a 100% vegan, organic, non-GMO, gluten-free medley of dates, oats, chia seeds, and cashews.

Fruition comes in 7 flavors:
Blueberry

Cherry

Cran-Raspberry

Peach

Lemon

Strawberry

Chocolate Orange
Christina's voice:
The Fruition
is a get superfood snack to take on the go so you can snack and get the benefits of the these great vitamins and ingredients found in each bar. They really taste better than they look. I love how you get one serving of fruit in every bar, with only 160 calories.
PROBAR is also glad extend a special one-time discount to your ALL my readers… just go to http://theprobar.com/shop and to enter code "BLOGGER" at checkout and they'll get 40% off your first order :)
Retail price
varies on how many you want.
a Rafflecopter giveaway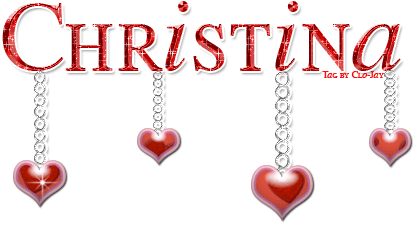 glitter-graphics.com