Thinkfun is for all ages who want to challenge their mind and sharpen their skills, Thinkfun is the world's leader in additively fun games, that build reasoning & creative thinking skills through play.
Christina's voice:
Roll & Play
is a great game for toddlers.The cube is made out of really soft cotton, pillow cushy material. To
learn how to play
, all you do is toss the cube in the air, or roll it and let it land whatever color is showing that's what card color you pick. You interact what ever the card tells you to do. ( for an example) One said play patty cake, the Other was find something blue. This game is to teach your child about colors, counting and much more. I love that it is helping my little on with colors, and counting and how to follow instructions all while playing a fun game.
Ages 18months+
Retail value: $19.99
Buy now
2 or more players
-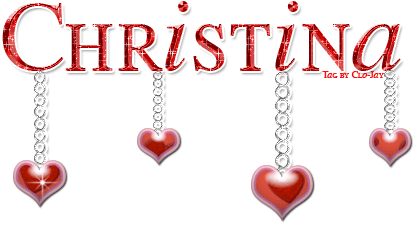 glitter-graphics.com