In 1986, Vern had the idea to combine several existing Post cereals to create a new product – one that would outsell all of the others. He and his daughter set out to create the perfect cereal combination.Three years and many taste tests later, Honey Bunches of Oats cereal was introduced to the market. Since its launch in 1989, it has become one of the top-selling cereals in America.
Christina's voice:
Honey Bunches of Oats is one America's Favorite cereal. They are maken even better with all these new delicious granola flavors. Honey bunches of oats fruit blends had me second guess if i really was going to like this new Banana -blueberry because the combination just sounds a little odd to me.. but i was very suprised on how this product came out. It was really delicious like you could take a every blueberry and banana crunch when you took a bite. The flavor is extreme like i can't even put in words on how good that new banana and blueberry fruit blends tasted so good.This product is also very good for you. 10 grams of whole grain, 6 grams of sugar this is all and all a very hearty healthy cereal.
Become friends with honey bunches of oats on Facebook. ( they offer great coupon deals)
Disclosure:
Posted provided a free sample of their honey bunches of oats- Honey roasted so i could review them. However all of the opinions expressed here are my own. Thanks you-christina!
-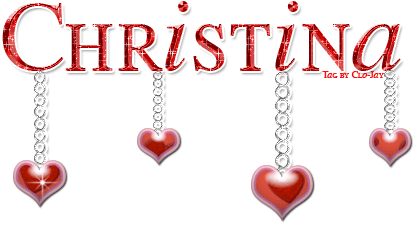 glitter-graphics.com