Right On The Walls is a vinyl art, print and decor company offering high-quality, moderately priced, and unique decor products. Our mission is to help customers express themselves in any environment with custom and personalized art. Our goal is moderate growth, annual profitability, and creative expression.
Christina's voice:
Before apply the wall decal its good to make it a clean flat service ( or pick one like i did) This would be my daughter ceiling. and light. We picked stars, so what we did they came on this huge long sheet. We got some scissors and cut around each stars so we were able to place them where we wanted to. This product comes with an applicator to so your able to rub the decal on alot better.
Yes, these twinkle
stars glow in the dark
. To make them glow better all you have to do is leave the light on a little longer. I know you can't tell from the picture but when the lights are on the starts are purple ( the outline is). Which before you order them you get to pick the color of the outline on the stars. That way it can match your room.
As you see to the picture on the right the stars are now glowing, now if i would of let the light on longer the stars would of gotten brighter.
****Attention readers if you want to go on and purchase your wall decals today from Right On The Walls for hesitate because they were nice enough to give us a 15% off our order by entering
BR15DCT

at check out!****
a Rafflecopter giveaway
I received one or more of the products above for the purpose of this review.
-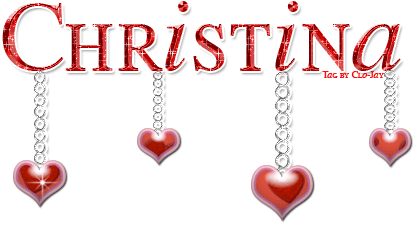 glitter-graphics.com