A little about the Peace Love Mom:
PeaceLoveMom is made up of a team of Moms with one common goal – to create "a celebration of motherhood" for all types of mothers. PeaceLoveMom, a lifestyle brand company was designed to share life's many moments of motherhood. Established in 2006, the PeaceLoveMom team of ladies brings variant backgrounds, perspectives, and creativity to the table. Although the day-to-day business tasks are split, every PeaceLoveMom in our company possesses the same passion for motherhood and their new found careers. Creating designs that will both inspire and empower mothers everywhere, PeaceLoveMom represents a collaboration and true celebration of motherhood.
Christina's voice:
This tank top from
peacelovemom.com
fits really nice. I thought maybe it would be thinner like wife beater tank but its not its actually a little thicker meaning it would last longer im sure than most tanks. This tank is 100 % cotton. This tank top didn't shrink at all when i washed it. I love that its a little longer thank most tanks because i have bigger upper half and a baby gut.
Get your Happy mom tank today for $24.00 Buy now
You may also like the following shirts below:
a Rafflecopter giveaway
-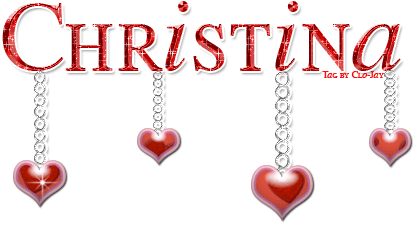 glitter-graphics.com